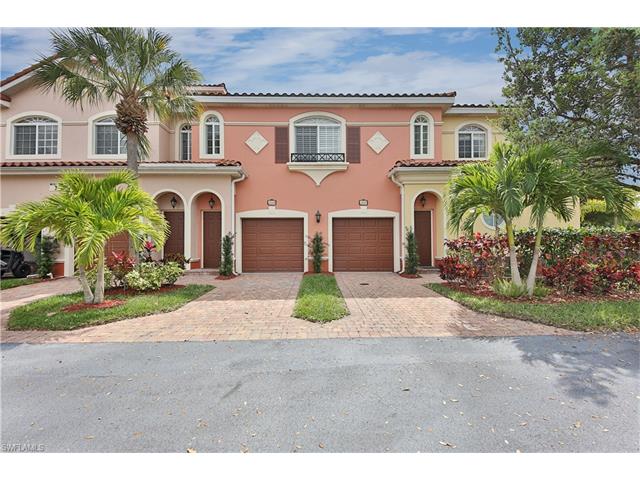 View All Villagio Listings
Amenities:

Gated Community

Town Center

Community Pool

Tennis
Villagio Condominium Community  is a quaint, convienent and very well maintained community in Estero, Florida. Villagio Condominium Community is just minutes from route 75, route 41 and is also convienent to shopping at the wondeful outdoor Coconut Point Mall and shopping at the Miromar Outlets. A hugh diversity of dining options are also all within 10 minutes of VIllagio Condominium Community. For anyone looking to be on the middile of the action, VIllagio is the perfect community for you.
Villagio Condominium Community is a beautifully landscaped, quiet, gated community that is professionally managed. There is a wonderful town center that invites you in as you enter the copmmunity. The town Center includes a pub a movie theater, a BYOB bar and very well appointed fitness center.
The Villagio Condominium Community offers convenience, value and very managable HOA fees. This is a must see community in South West Florida that is valued equally by year round residents and snow birds alike.
Friendly is how many residents describe the VIllagio Community. Sitting at the outdoor cafe, walking the beautiful property or lounging around the beautifully appointed pool, you see residents smiling and engaged in conversation with their neighbors. This truly is a wonderfull and friendly community.
Only minutes from the SW Florida International Airport, The Villagio Condominum Community is a short 10 minute ride from the airport, making is the perfect destination for a second home. Or for family and friends who come to visit.
If a one, two or three bedroom condo in SW Florida is on your wish list, then Villagio is a great place to start looking.