Client Testimonials
Posted: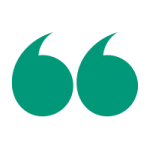 My Highest Praise
Friends of mine bought a house using Kurt Weber as their realtor. They suggested that I meet with him to see if he could help me fine a home.

At our first meeting I found Kurt to be knowledgeable, personable and sincere. Over the next several months I also learned that he is a very caring and hard-working man, who did everything possible to make sure I got a good deal on the home I decided was best for me.

Kurt made sure to communicate regularly throughout the process and was so patient, making sure I fully understood everything that occurred before writing an offer and then regularly communicating updates after the offer was accepted.

Closing was a smooth and stress free process and I am now happily living in my new home.

I will most certainly recommend Kurt as a realtor to all of my friends and acquaintances.

Kurt is a very descent man who will work extremely hard for you.
– S. Joseph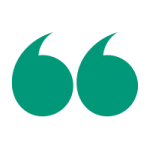 We met Kurt Weber at an open house. He was courteous, professional, knowledgeable and sincere. It was immediately clear that we wanted him to be our realtor as we searched for a new home.

Kurt was very patient. He listened to us, learned what we wanted in a home and then scheduled many appointments until we found the home that was perfect for us.

Throughout the process, Kurt communicated with us regularly. He took the time to explain every aspect of the process so we always knew exactly what was going on and what the next steps would be.

When it came time to make an offer, Kurt helped us negotiate a great deal. His knowledge of the market was impressive and helped insure we made a good investment at the right price.

Without hesitation, we give Kurt Weber our strongest recommendation.
– Jean & Nolien E.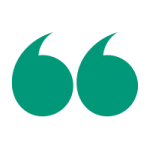 Kurt provided us with excellent communication during the process of finding a second home in another state. He researched our desired location thoroughly and showed us terrific properties in our price range. Kurt's negotiation skills are top notch and we always knew he was working hard for us. He went above and beyond helping us find our dream home, and we trusted him to represent us throughout the entire process–from the home inspection right through settlement. This is our fifth home, and Kurt is the best realtor we've ever had.
– Todd & Sandy Bush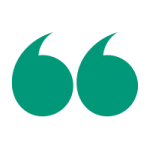 Kurt is an exceptional realtor who truly listened to what we were looking for in a property in Naples. He was completely focused and followed through from beginning to end. We highly recommend him – he is the best we have ever dealt with. First class gentleman.
– Mark & Lori D.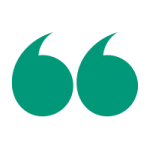 To see a man work as hard as Kurt does for his clients is something to see. He follows through on everything so efficiently and always communicates what is going on. He is very informative, professional and makes you feel comfortable. He always goes the extra mile.
– Janice & Red Millard